ala. kenapa "A picture" aje. i wanna put more pictures. can ah? tak kira. nak jugak.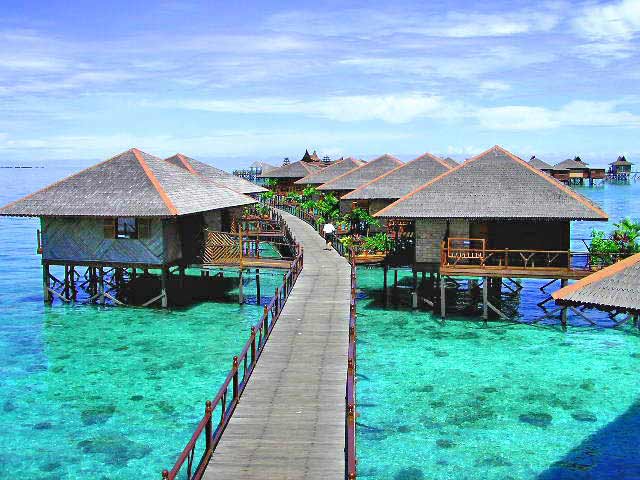 sipadan and mabul. crystal clear water. tak perlu ke maldives or luar negara sangat. malaysia punye beach lagi cantiks ok.
nak naik gondola plis. pastu lalu bawah canal time bulan mengambang. hahahahha.
who don't want to go to paris huh? romantic city where u can buy designer's item cheaper than anywhere else. heheh.
ok dah. tu aje kot. hu.
yang sipadan tuh insyaAllah bole pergi for honeymoon. fiancee pun setuju. huuu. but venice and paris, aku verangan aje la noks. aku saje letak sebab my sister pergi honeymoon kat paris tak belikan aku beg LV pun. sebab luggage dia dah penuh. boleh gitu?? hehehe. saje nak balas dendam. hahahaaha.